Fatal Error call to undefined function WP raise memory_limit() in WordPress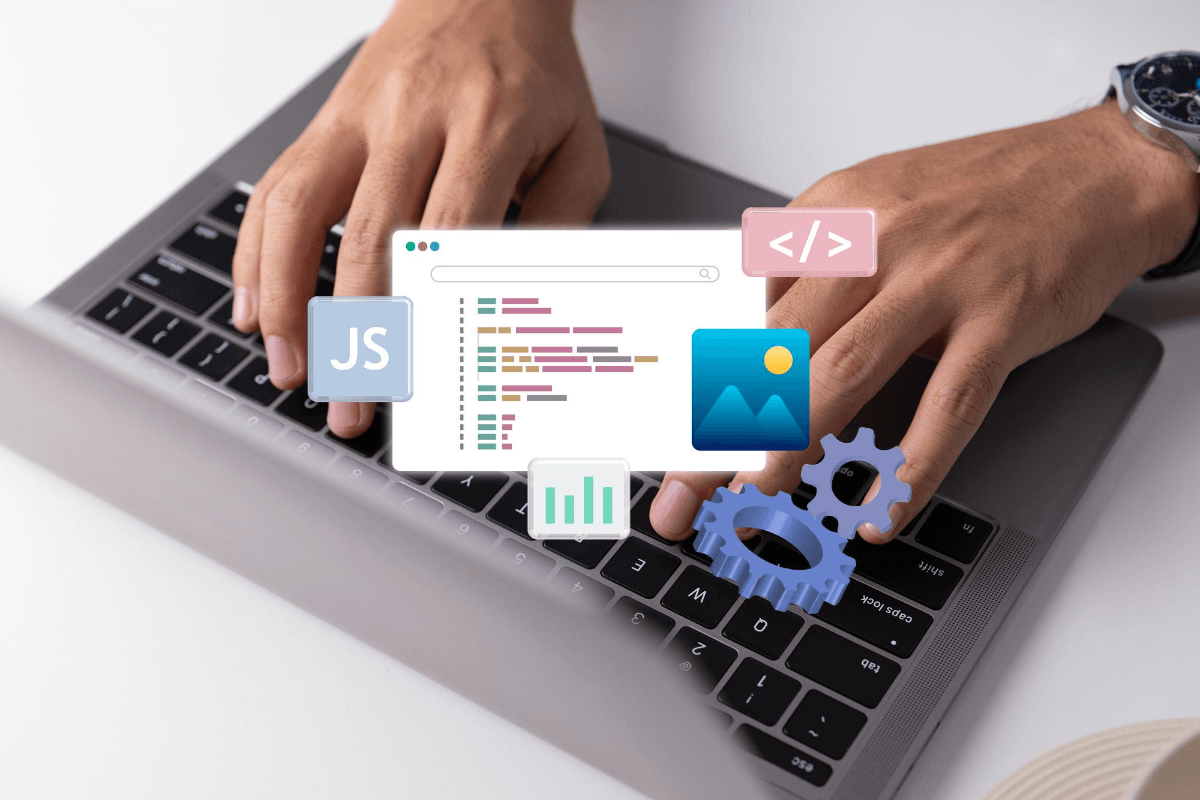 Overview
In WordPress sometimes you may face a common issue called "Fatal Error call to undefined function wp raise memory_limit()". It comes generally when we transfer/upload files to hosting.
Below are the steps to resolve the issue:-
First of all, you have to download the latest WordPress zip file.
Unzip the downloaded file.
Next, keep a backup file of your WordPress.
Now, rename the wp-admin and wp-includes folders to wp-admin.temp and wp-includes.temp through cpanel or FTP.
Upload new wp-admin and wp-includes folders to your WordPress root directory.
Now, upload the latest version of the rest of the files to your root directory except wp-config.php and wp-content folder.
Delete the .maintenance file from your WordPress root directory through FTP.
Now, open your WordPress site. The database update request is available now.
Click on the database update.
Now, your WordPress will work properly without the fatal error: wp raise memory_limit().
We hope this article put an endpoint for your WordPress Error. Now, you have known how to fix Fatal Error: function wp raise memory_limit() in WordPress and how to update WordPress version easily. Here we provide easy and simple ways for solving WordPress Theme Errors.